Panasonic-High Performance Inverter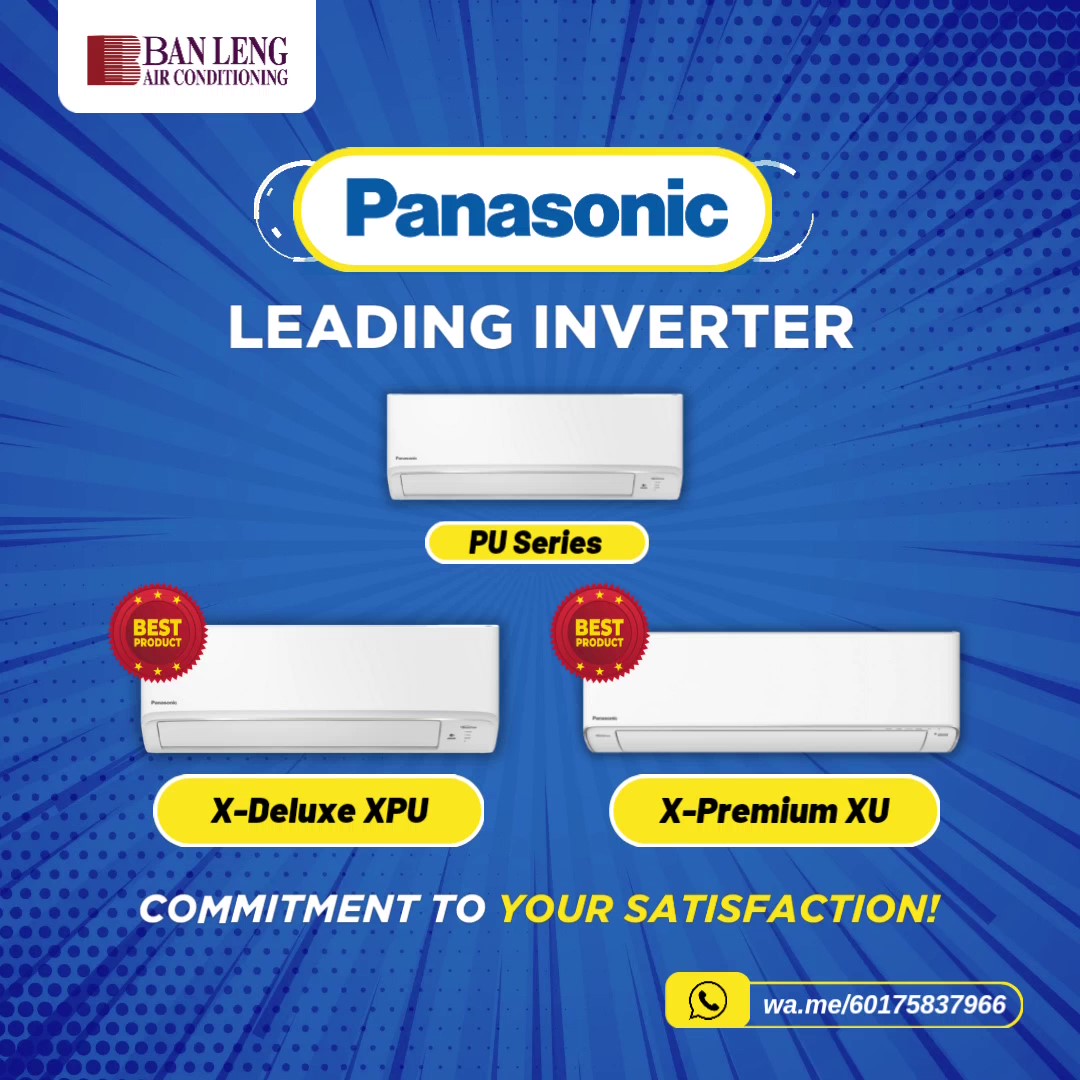 .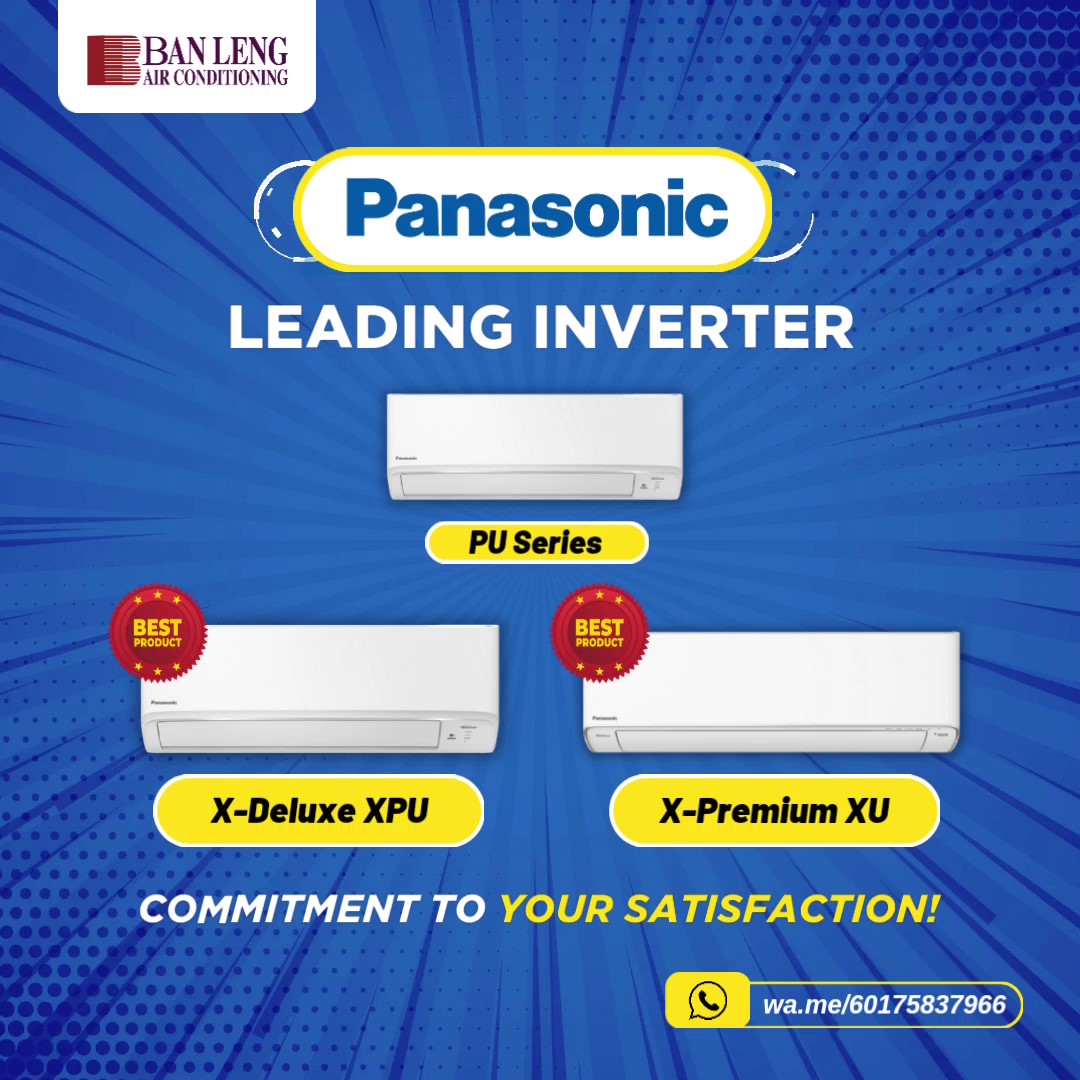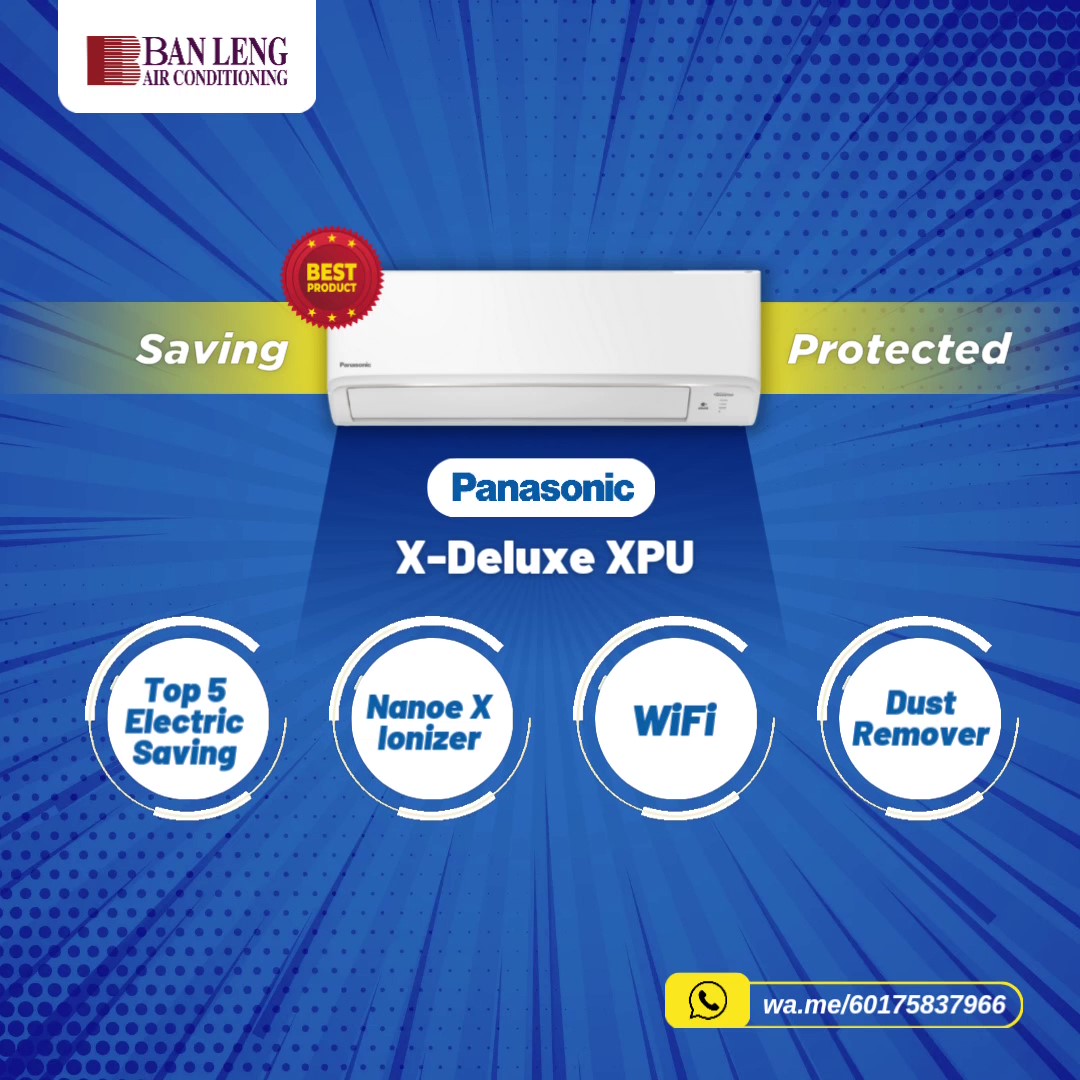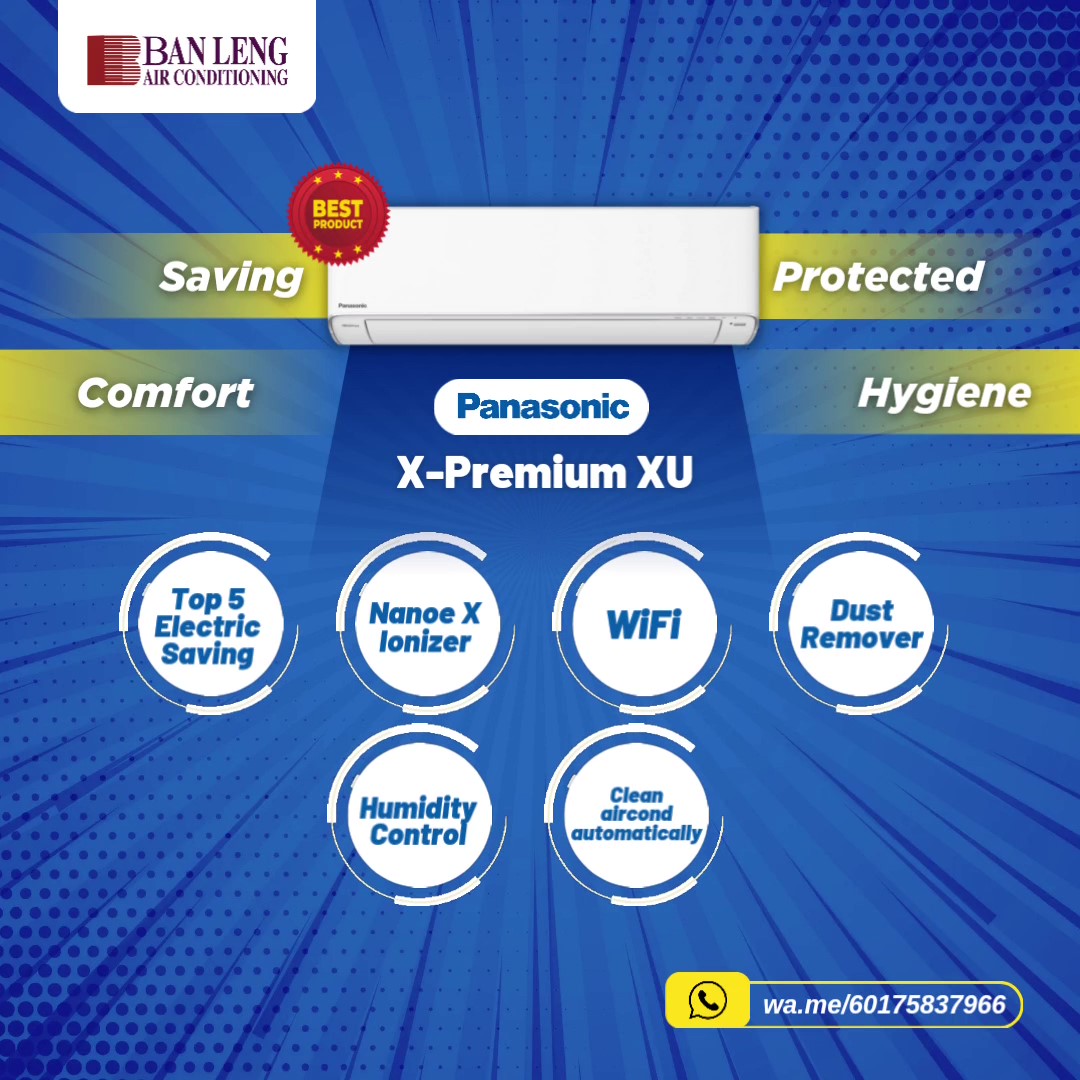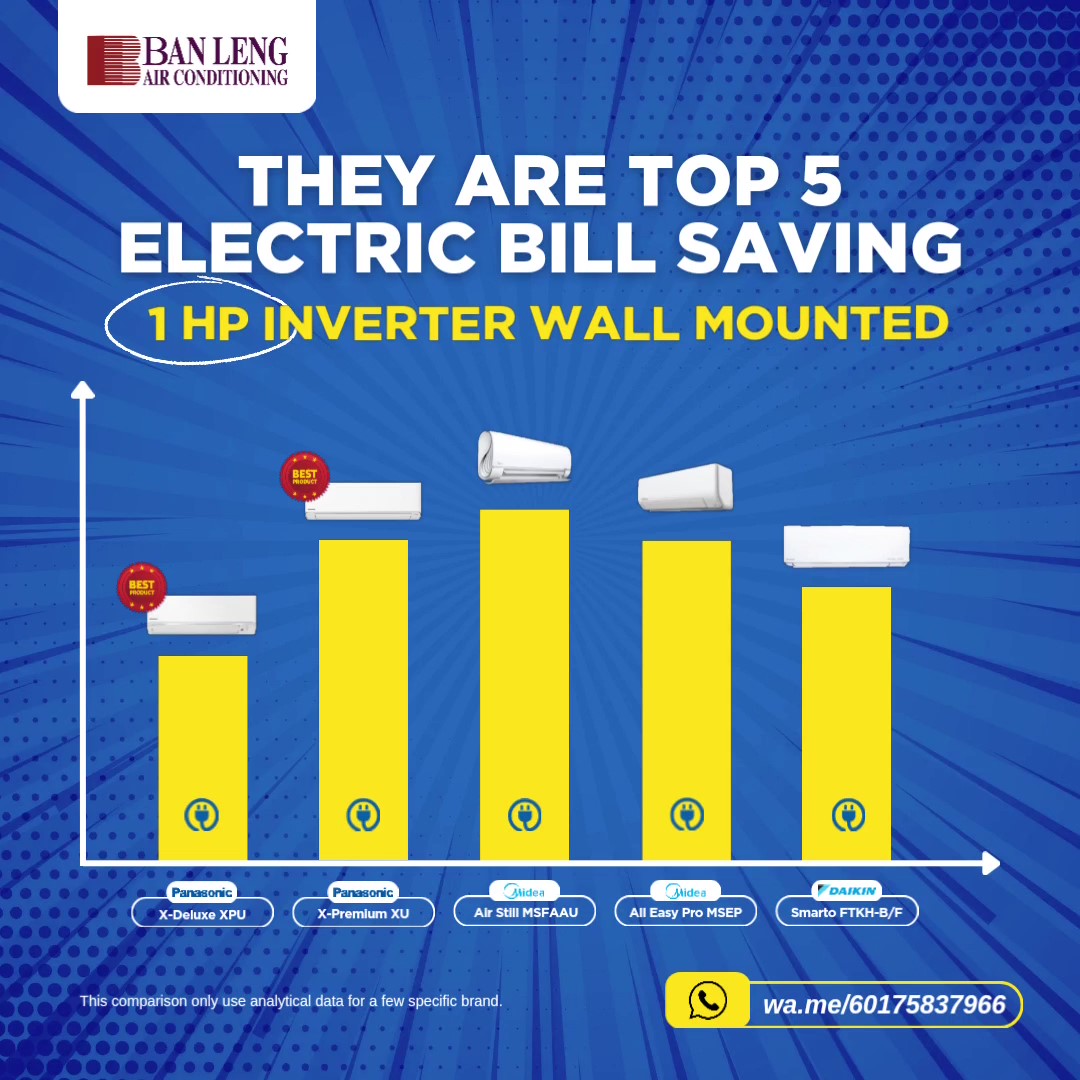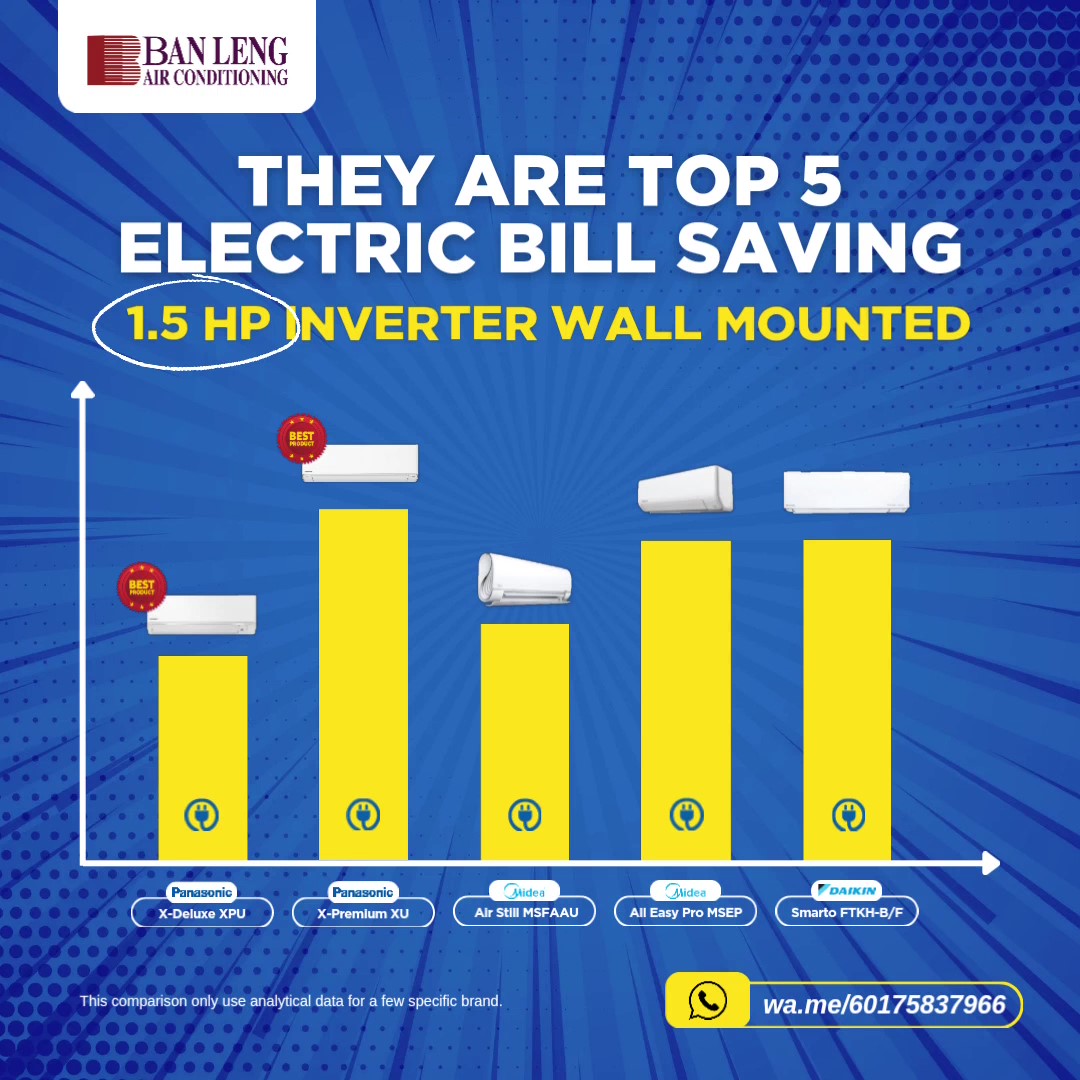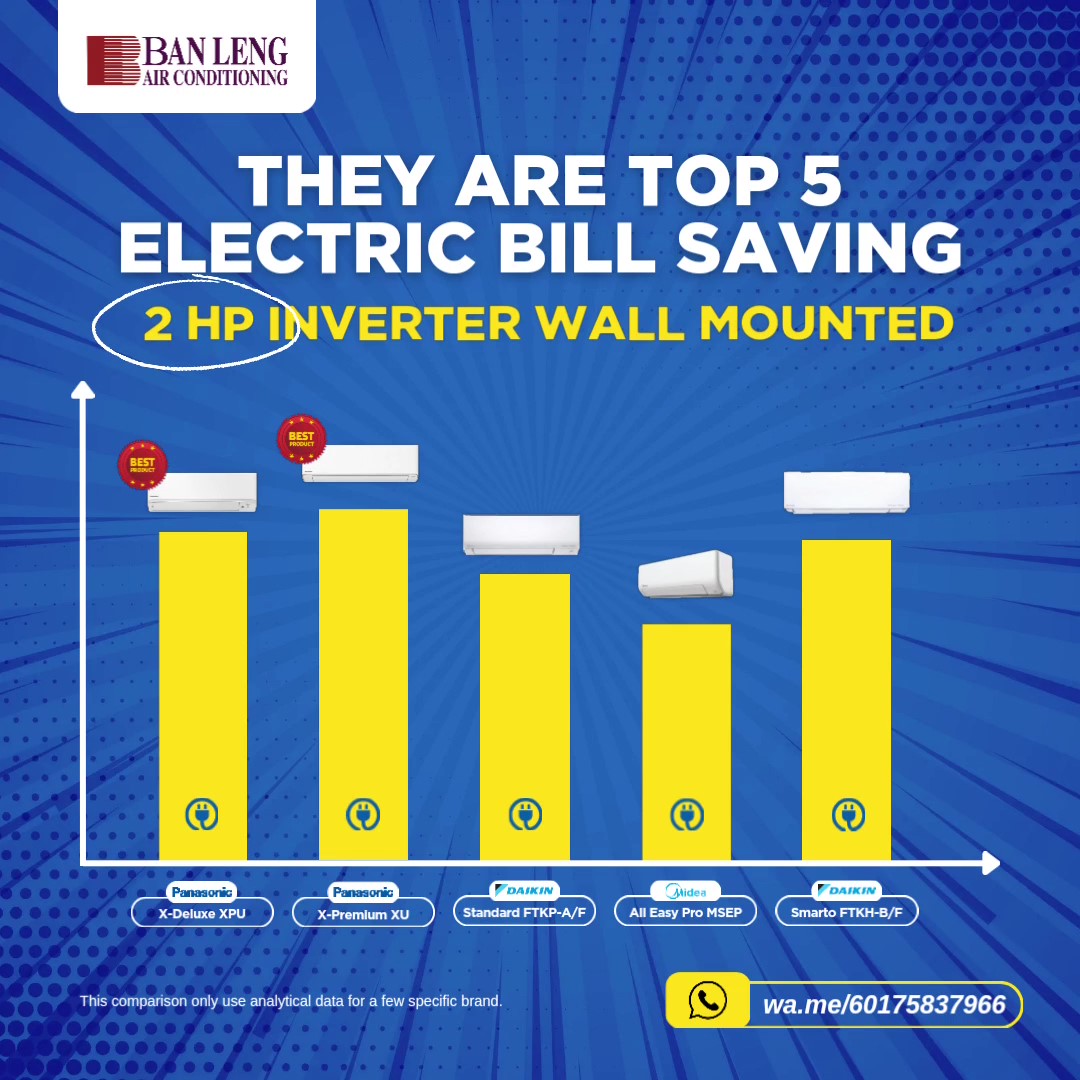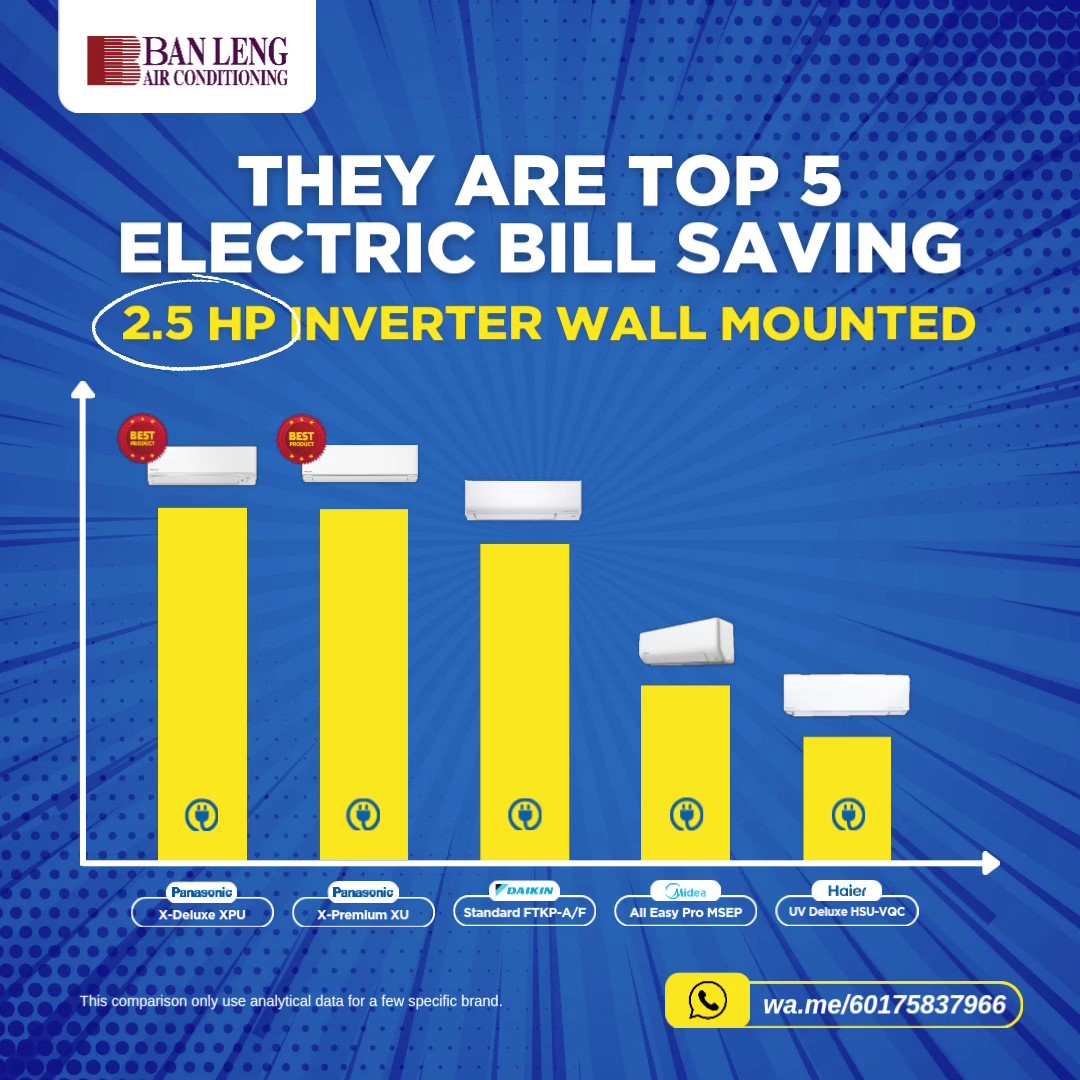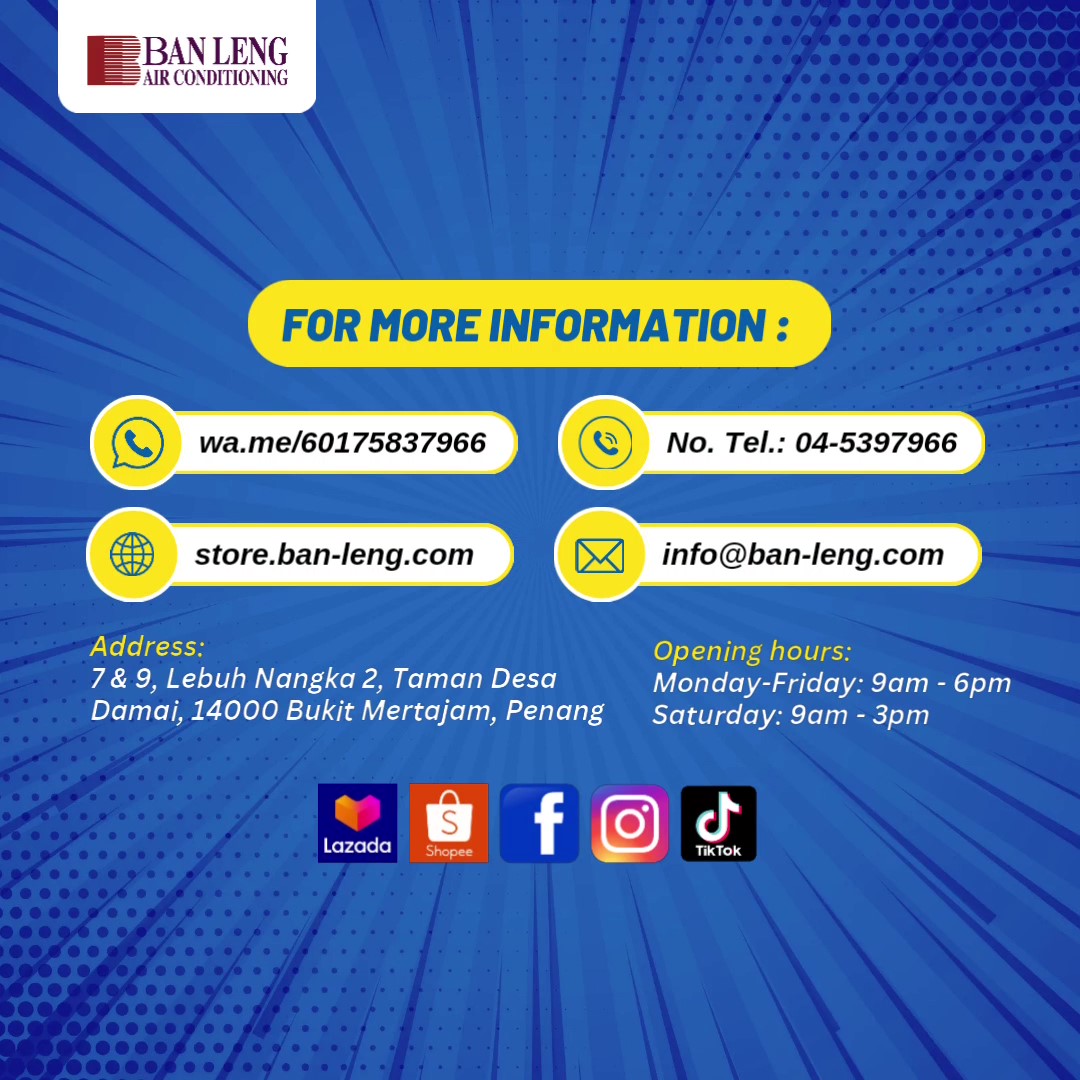 𝐏𝐚𝐧𝐚𝐬𝐨𝐧𝐢𝐜 - 𝐇𝐢𝐠𝐡-𝐩𝐞𝐫𝐟𝐨𝐫𝐦𝐚𝐧𝐜𝐞 𝐈𝐧𝐯𝐞𝐫𝐭𝐞𝐫

They are known for their reliable after-sales service and excellent product design. Customers have consistently praised Panasonic air cond for many years.
.
They have 2 excellent inverter models: the XPU series and XU series. With either, you can expect to have a top rating energy saving options as well as its comfort cooling.
.
.

Whatsapp:
wa.me/60175837966

Website:
store.ban-leng.com

Call: 04-5397966

Email: info@ban-leng.com

Address: 7 & 9, Lebuh Nangka 2, Taman Desa Damai, 14000 Bukit Mertajam, Penang.

Opening hour: Mon-Fri 9am - 6pm; Sat 9am - 3pm