Draw & Win for Each Inverter Unit Purchase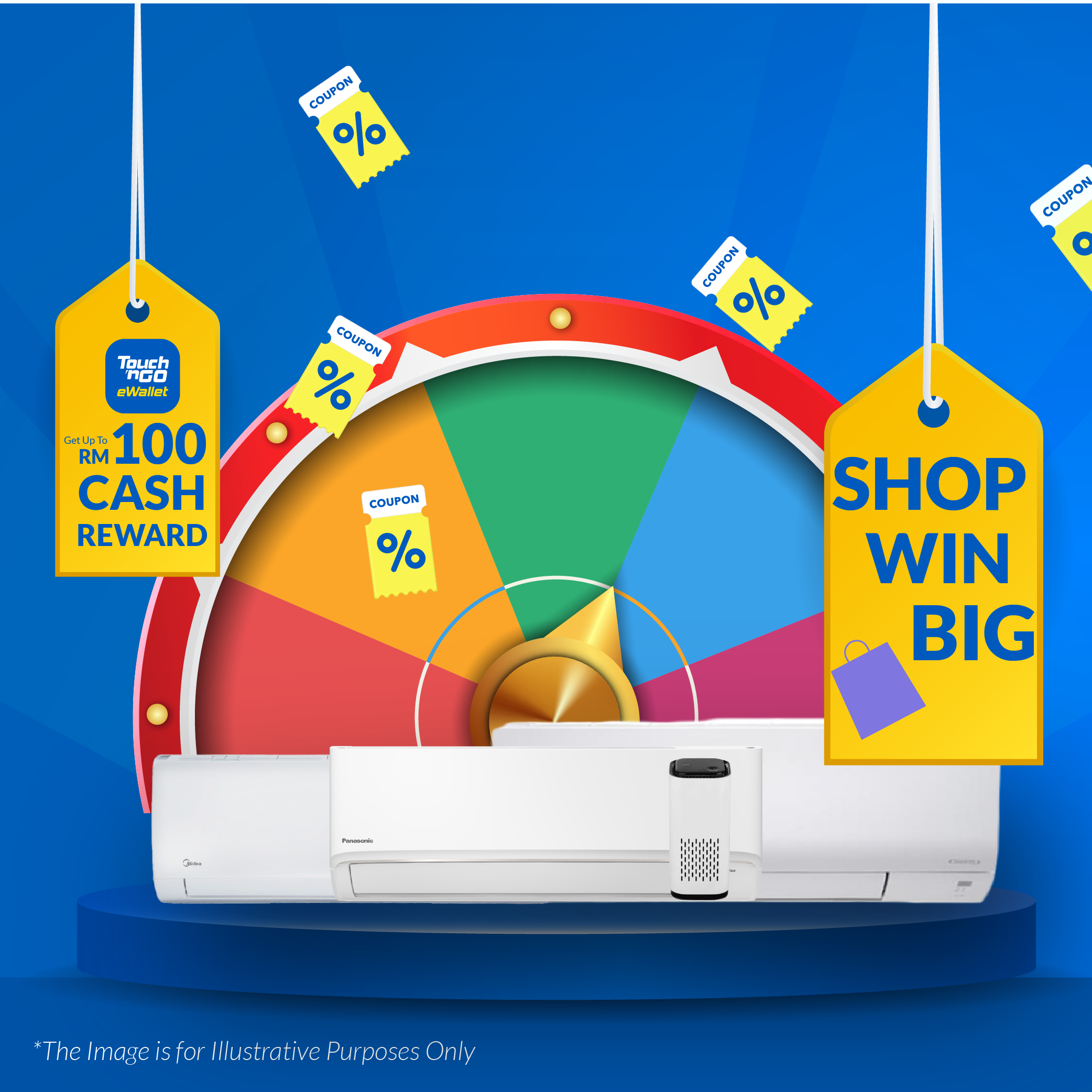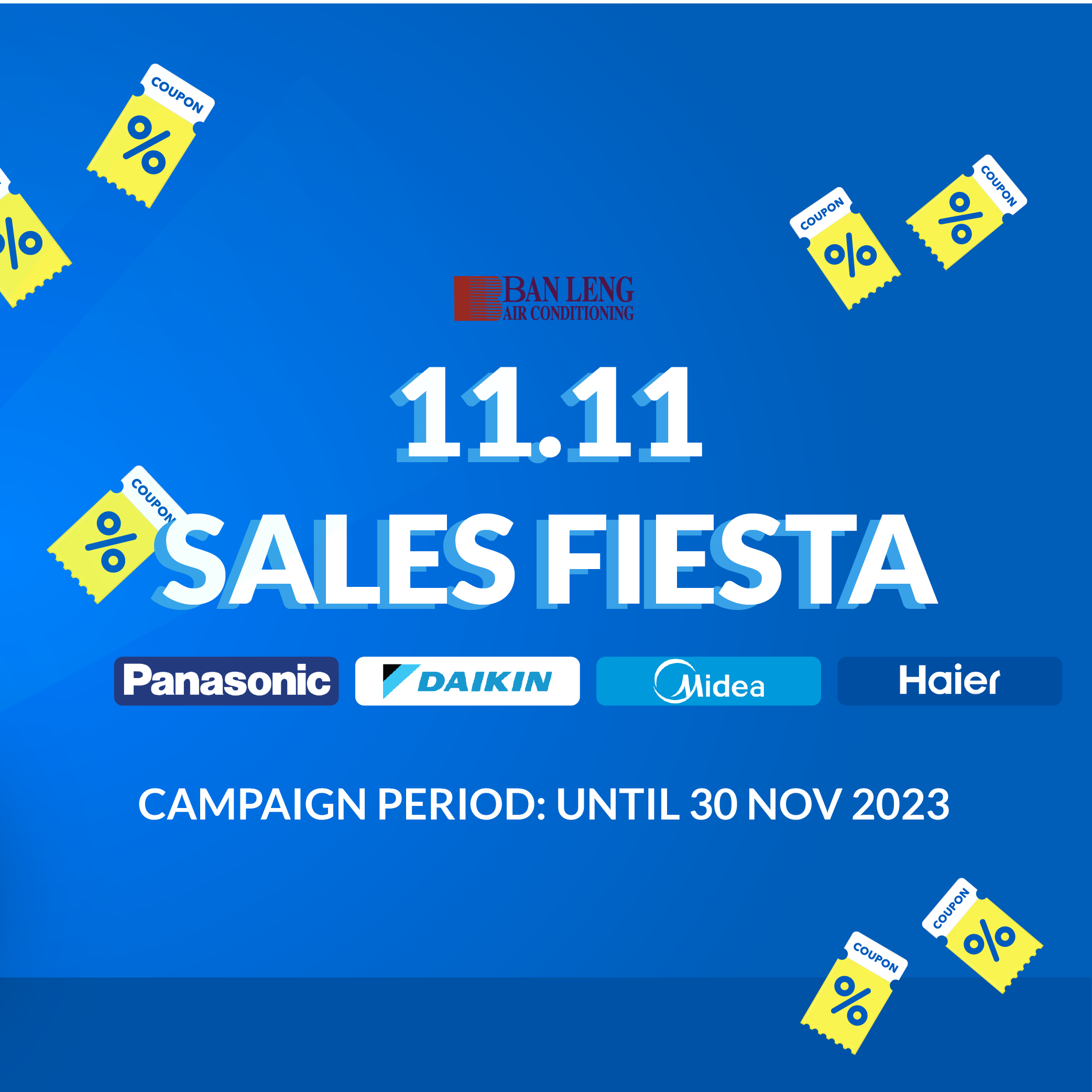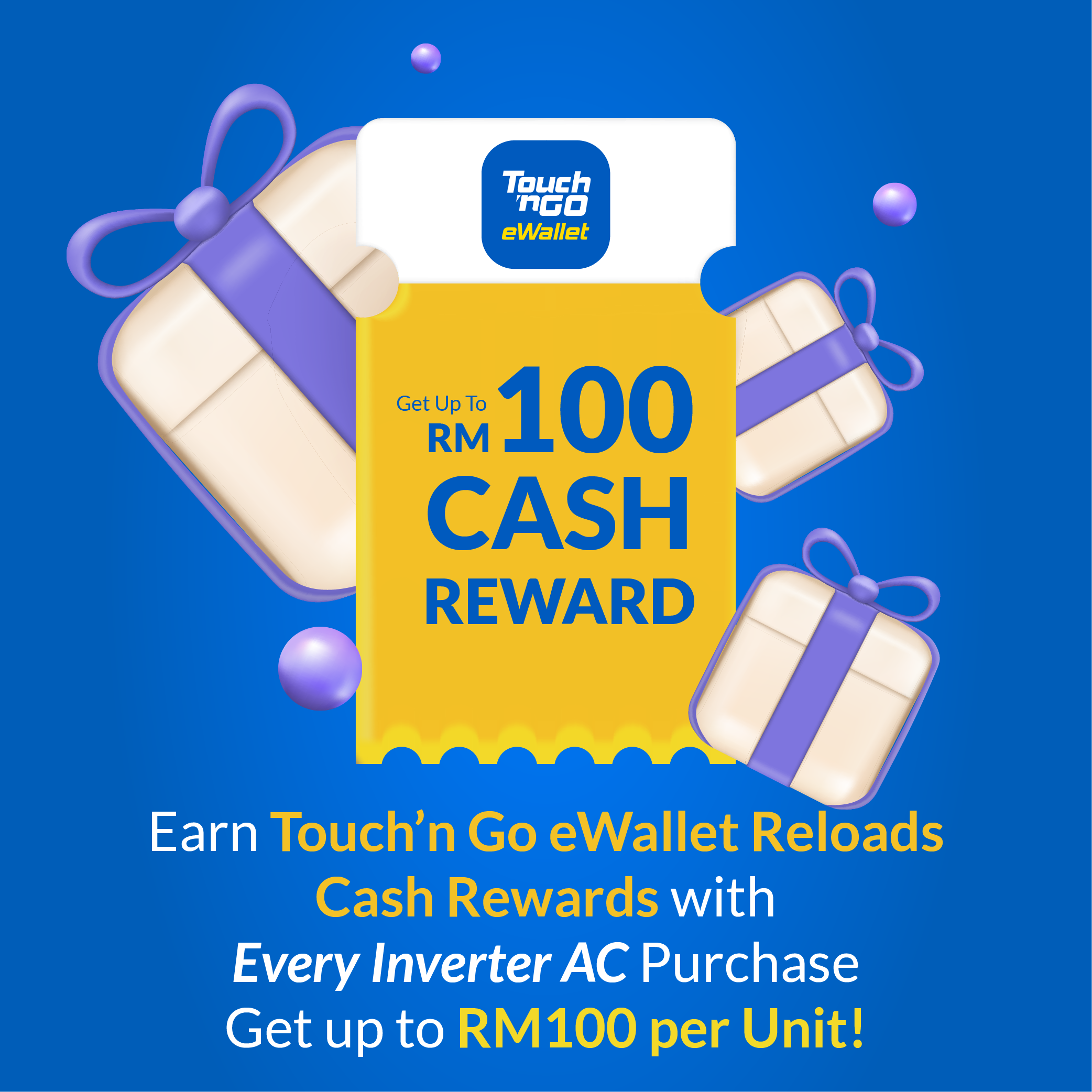 Are you ready for some incredible deals this November? We're thrilled to introduce our exclusive 11.11 inverter unit purchase cashback promotion, designed to make your purchases even more rewarding. In this limited-time offer, every inverter unit you buy comes with exciting cashback rewards, plus the chance to get RM100 rebates on TNG reload pins. Let's dive into the details of this amazing campaign!
Why Choose Inverter Units?
Inverter units have become increasingly popular due to their energy efficiency and cost-saving benefits. They are a smart choice for homeowners and businesses alike, helping you reduce your electricity bills while contributing to a greener environment. With our 11.11 promotion, you can enjoy these advantages while getting fantastic rewards.
How Does the Promotion Work?
It's simple! When you purchase any inverter unit from our selection during the 11.11 campaign period, you automatically qualify for our cashback rewards. The more units you buy, the more cashback you earn. Imagine the savings piling up as you upgrade your home or office with energy-efficient technology.
TNG Reload Pins with RM100 Rebates
But that's not all! As a bonus, we're offering TNG reload pins with rebates of up to RM100. This means you can enjoy seamless digital transactions while saving big. Whether it's for online shopping, transportation, or everyday expenses, TNG reload pins are a convenient way to manage your finances.
Don't Miss Out on This Exclusive Deal!
Our 11.11 inverter unit purchase cashback promotion is a limited-time offer, available only until the end of this month. Don't let this opportunity slip through your fingers. Upgrade your space with energy-efficient inverter units, earn cashback rewards, and enjoy RM100 rebates on TNG reload pins.
Conclusion
This November, it's all about saving, and our 11.11 inverter unit purchase cashback promotion is here to help you do just that. Make the most of this exclusive offer and take a step towards a more sustainable and cost-effective future. Purchase your inverter units today and experience the benefits for yourself!
Don't wait any longer – the clock is ticking on this fantastic deal. Upgrade, save, and reap the rewards with our 11.11 promotion. Get ready to enjoy the cashback and rebates that come with every inverter unit purchase.
---
Feel free to customize and expand upon this content to suit your specific audience and campaign goals. Remember to include clear calls to action, contact information, and any terms and conditions associated with your promotion.