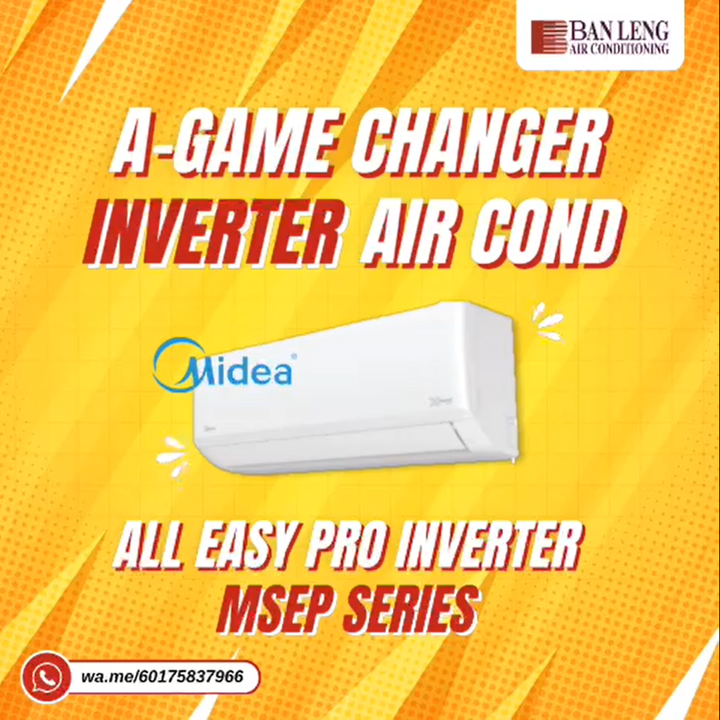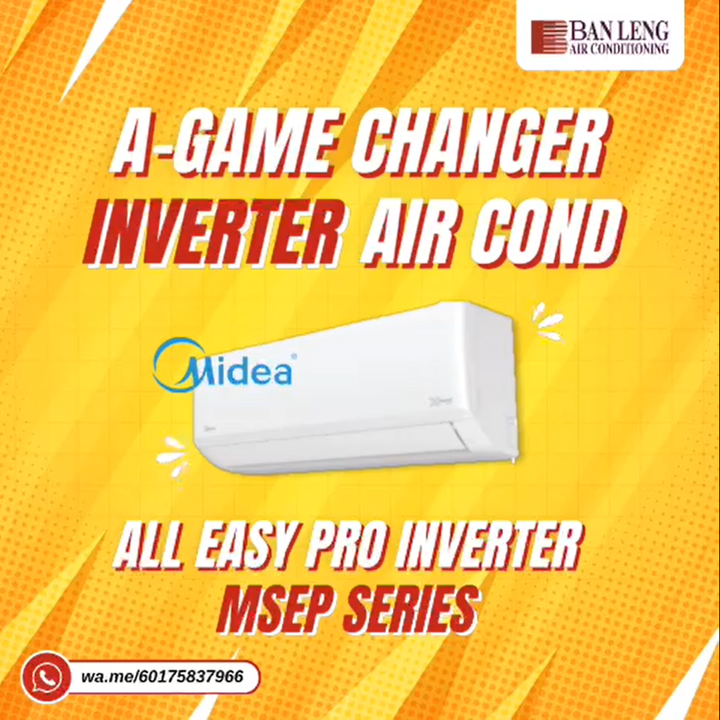 The Midea MSEP inverter unit is truly a game-changer in the world of cooling technology. While many consumers are familiar with popular choices like the Midea MSXS or the Haier VQA, the MSEP offers a superior inverter unit option that deserves attention. It boasts an impressive 5-star inverter rating, delivering exceptional energy efficiency. But that's not all – it comes packed with a range of features that set it apart.
1) MSEP incorporates an ionizer, contributing to cleaner and healthier indoor air quality. This is especially crucial for those concerned about allergens and pollutants in their living spaces.
2)Its self-cleaning function ensures that maintenance is hassle-free, and the unit continues to operate optimally.
3) MSEP offers humidity control, a feature that enhances comfort, especially in areas with varying humidity levels.
4)MSEP with its four-way swing function, allows for superior air distribution, ensuring that every corner of the room receives consistent cooling.
Perhaps the most compelling aspect of the MSEP is its efficiency and cost-effectiveness. When compared to similarly priced inverter series from reputable brands like Daikin(FTKF) and Panasonic(PU), the Midea MSEP outshines them all. It's an astounding 55% more energy-efficient, which translates to substantial savings on your energy bills.
Additionally, it offers ionization and other advanced features that are on par with higher-end 5-star inverters from Panasonic (XPU series) and Daikin (ftkp series). However, the real kicker is that the MSEP is priced significantly lower, with savings ranging from 22% to 35%. This combination of top-tier performance and affordability is truly remarkable. Now, you might be concerned about the quality of the Midea MSEP, given its competitive pricing. Rest assured, Midea has a reputation for excellent after-sales service and spare part management.