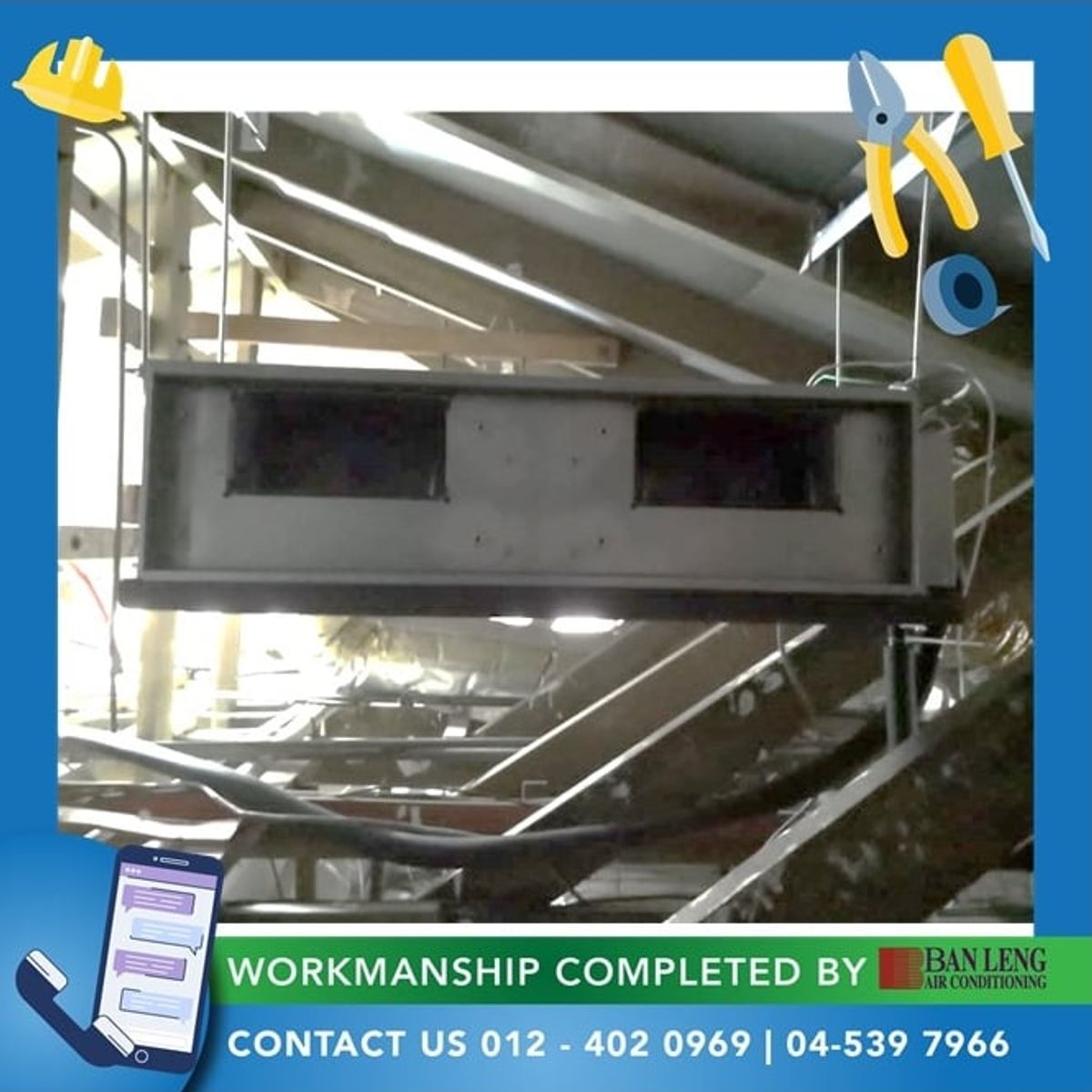 If you want to cool down your large ground floor easily, then a ducted air conditioner is certainly your best bet.
Ducted air conditioning is always the best to cover a large area and controlling the temperature throughout the entire house.
We are having years of experience in the installation of ducted unit.
Do you want to get a professional advice from us?
Whatsapp