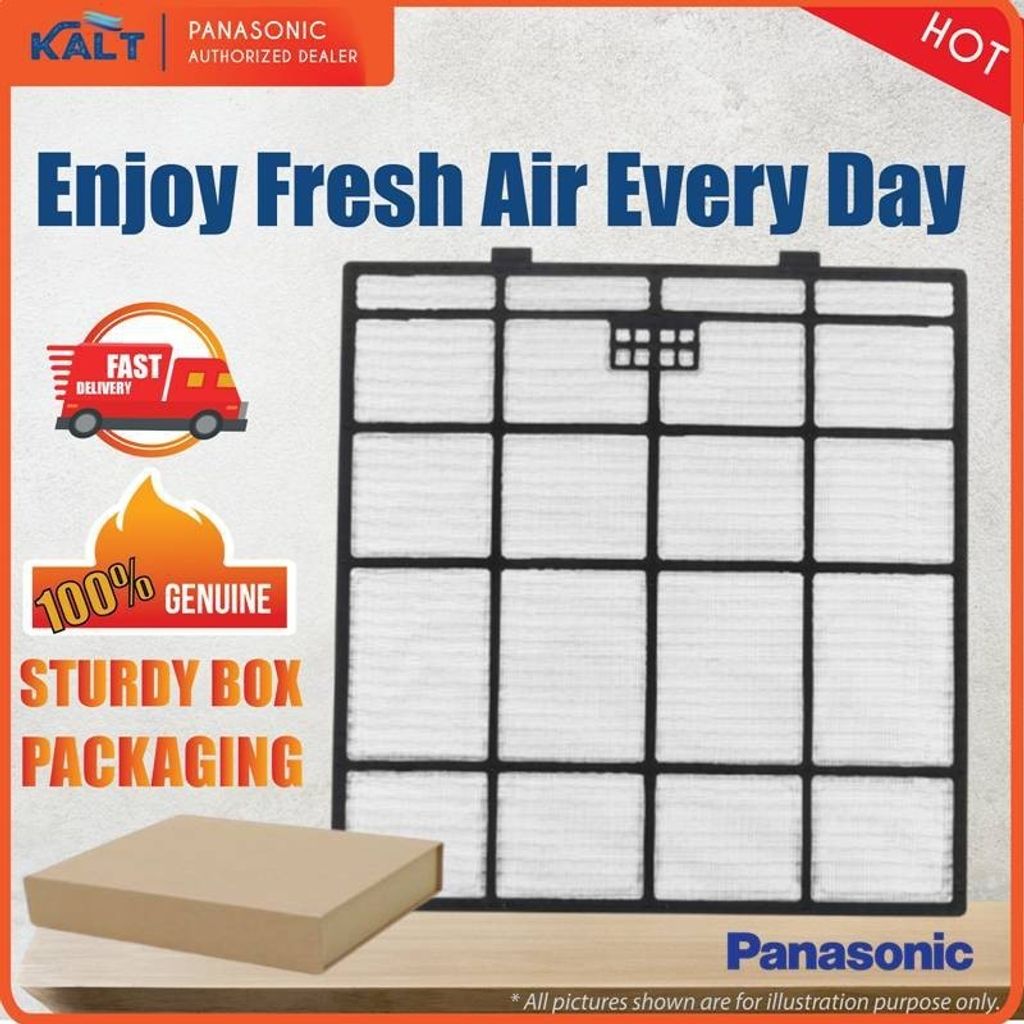 (D001385) PANASONIC WALL MOUNTED AIR FILTER AIR COND FILTER X 2 PCS (PN12VKH/PN9VKH/PS12TKH/PS9TKH/PU12VKH/PU9VKH/PV12R
PANASONIC AIR COND FILTER (2PCS)

READ THE MODEL BELOW OF THE INDOOR UNIT

FOR THE FOLLOWING MODEL:

A) CS-PN12VKH

B) CS-PN9VKH

C) CS-PV9TKH

D) CS-PV12SKH



FOR OTHER MODEL, MESSAGE US WITH THE MODEL NO. WE WILL CHECK ON THE STOCK AVAILABILITY AND PRICE.



WE ARE THE AUTHORISED DEALER, SELLING ALL PANASONIC GENUINE SPARE PART.
---